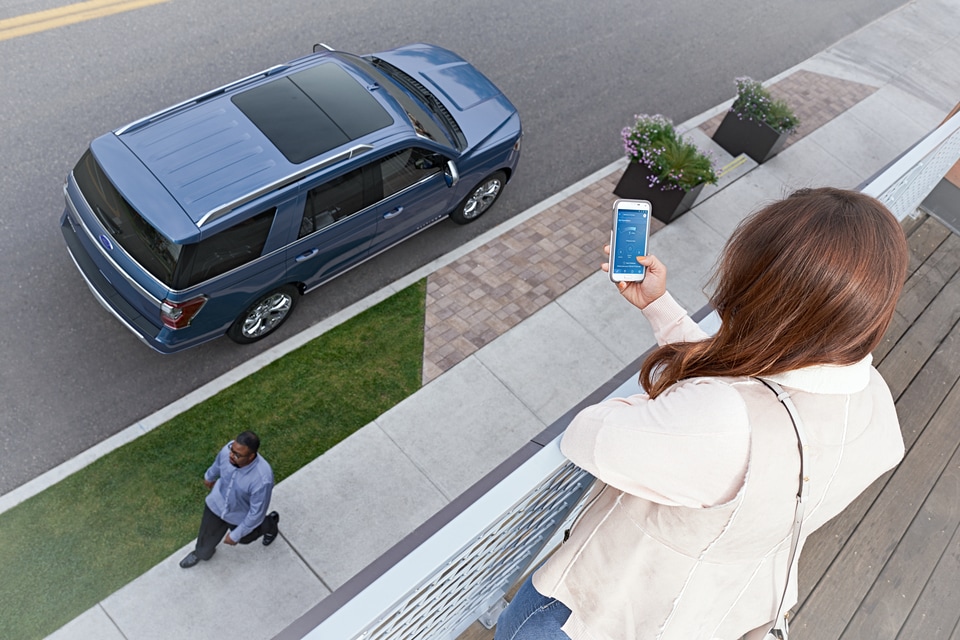 If you drive a 2010 to 2017 Ford model, you may not currently experience the same connectivity highlights that our new Ford lineup features here at Ford of Northampton. But that will soon change, as FordPass SmartLink aims to bridge this gap in technology on the go. This innovative application will support non-modern-equipped Ford models with a Wi-Fi hotspot, smartphone control and respective updates and alerts soon, according to a recent Ford newsroom press release.
Through a plug-in key-fob configuration, the new FordPass SmartLink technology will partner with a Verizon™ 4G LTE-enabled OBD plug-in device, bringing Wi-Fi connectivity to your Ford vehicle for friends and family to enjoy internet access and entertainment on longer trips. Smartphone control gives you digital command over favorite features from your mobile device as well, with security and location alerts along with vehicle updates also built-in. From music streaming to easy access with online settings and real-time details on your vehicle's numbers, location and status, connectivity and on-demand entertainment can soon become a more predominant theme with your travel.
This technology is set to debut by mid-2018, and our team will keep you updated on availability for your current Ford model here at our dealership. Please give us a call today to learn more about this technology and the digital features our new Ford lineup currently incorporates!