You want a Ford. You don't have to explain why to us, we already understand. When you're talking about the auto industry, there aren't any brands quite like Ford. The oldest name in the business, Ford has been responsible for generations of America's best cars. Whether you're looking for a sedan, SUV, truck, or something else entirely, there's a good Ford out there that can deliver the goods.
The biggest trick can often be affording the model you want. While a new Ford car might be desirable, they often also come with price tags that can feel prohibitive to drivers with more modest budgets. That's where the certified pre-owned options at a dealership like Ford of Northampton come in.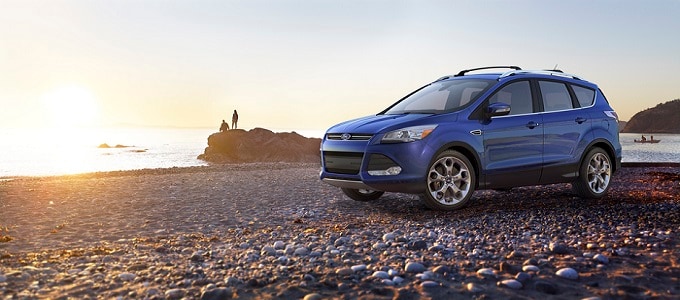 When you visit our dealership, you'll find a thorough selection of CPO cars that include like-new options for some of Ford's best. We're talking popular sedans like the Ford Focus and Ford Fusion. We also have SUVs and trucks like the Ford Escape, Ford Explorer, and the Ford F-150.
These CPO models have low mileage and have been run through thorough multipoint inspections designed to guarantee the experience they provide is as close to new as possible. Often, the most significant difference between one of the certified pre-owned Fords and a new model is the lower price tag.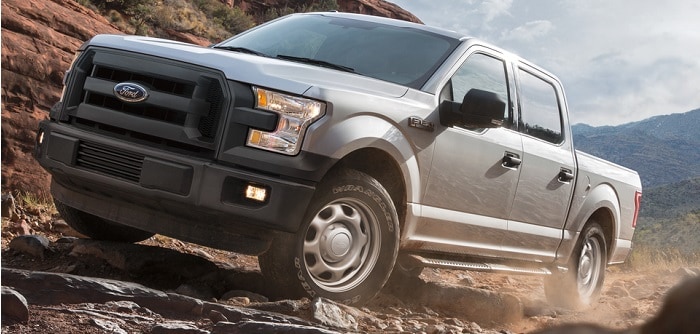 Are you looking for a more affordable way to get behind the wheel of the vehicle you love? Get in touch with us today and set up a visit. We'd love the chance to meet at our dealership in Northhampton, MA and show you everything our certified pre-owned Ford inventory has to offer.