As far as icons of the American go, the Ford Mustang is one of the biggest. A source of performance and powerful style from its very first model to its modern-day iterations, it's been the dream car of many a driver over the decades. In recent years, it's also been a best-seller.
In fact, according to Ford, the Mustang is now the world's best-selling sports coupe for the third year in a row. It's something that doesn't surprise Ford staffers. "The world loves Ford Mustang," said Ford sales analyst Erich Merkle, speaking in a news release. "For years, Mustang was unobtainable for customers on most parts of the planet. It could only be found on TV or the internet, and now it rolls down streets from Beijing to São Paulo."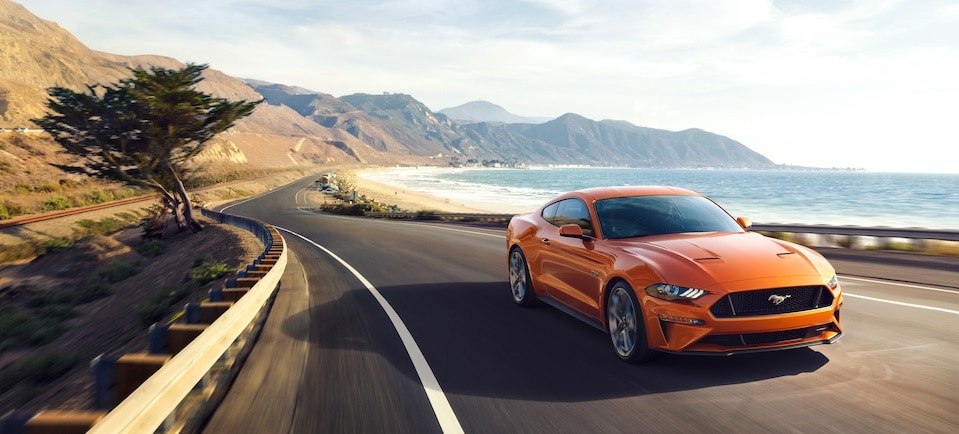 Now available in nearly 150 ​countries, the Mustang sold more than 125,000 cars in 2017. The 2018 model has likewise already been proving itself popular, thanks in no small part to its continued focus on high-performance and good looks that are infused with classic sensibilities. With options ranging as low as $25,860, it provides an affordable source of on-road power for a wide range of drivers.
If you'd like to learn more, or have an interest in getting your own 2018 Ford Mustang, come on down to Ford of Northampton. Our location Northampton, MA can offer you options for new Ford vehicles, including the Ford Mustang. We'd love the chance to introduce you to your next Ford car.