If you are looking for a van that is full of versatility for all the jobs that you have ahead, the Ford Transit Cargo Van is just the vehicle you have been looking for. There are various roof heights and lengths available for the dynamic van that make it a breeze to configure a van that's perfect for your specific work. Making it simple to find the right combination of cargo volume that you will need, the Ford Transit Cargo Van is a must-see if you are searching for a vehicle to elevate your business needs.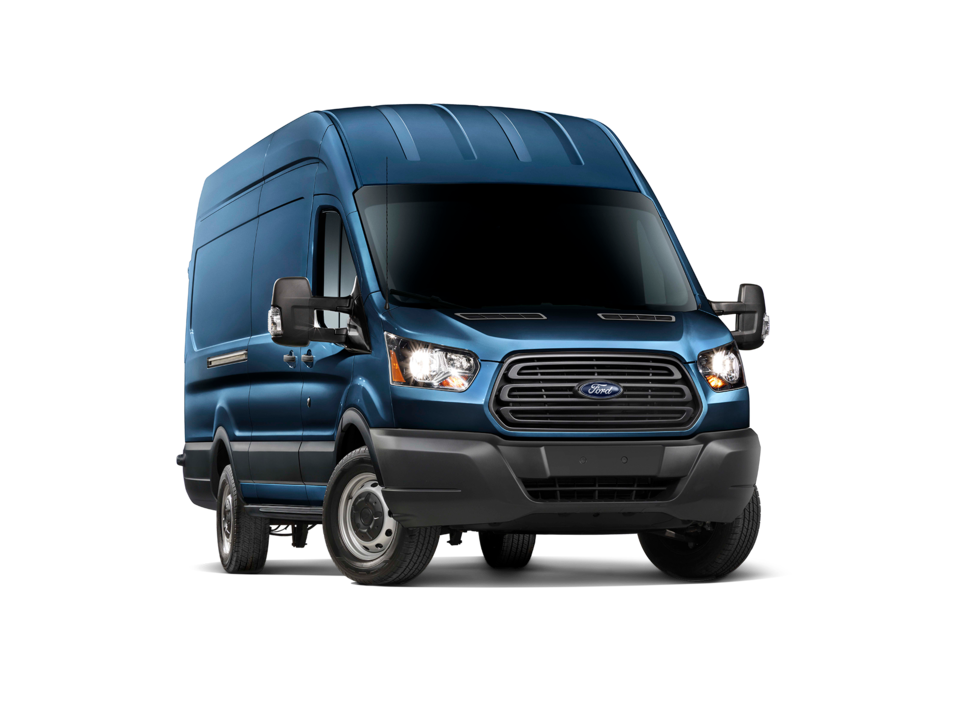 Crafted with a dependable and tough design, the Ford Transit Cargo Van not only is flexible when it comes to storage, but it has an undeniable durable construction as well that can withstand tough jobs. To get the most out of the room in the van, the model has an extremely functional interior. It gets crafted to be able to carry huge loads and payloads and makes carrying out your business endeavors a cinch. The van offers an impressive GVWR range that makes it great for all types of work, and the build of the Ford Transit Cargo Van has a unibody construction that is sturdy, yet agile. The lightweight van makes for a smooth and nimble drive even while traveling with a notable amount of weight inside.
Learn More About the Ford Transit Cargo Van at Ford of Northampton
Are you interested in getting more specifications about the diverse Ford Transit Cargo Van? We encourage you to visit our Ford dealership in Northampton, MA, for a more detailed look. Be sure to scan through our new Ford inventory to see what we currently have in stock as well. We may have just the perfect van that you would like to add to your small or large business fleet!